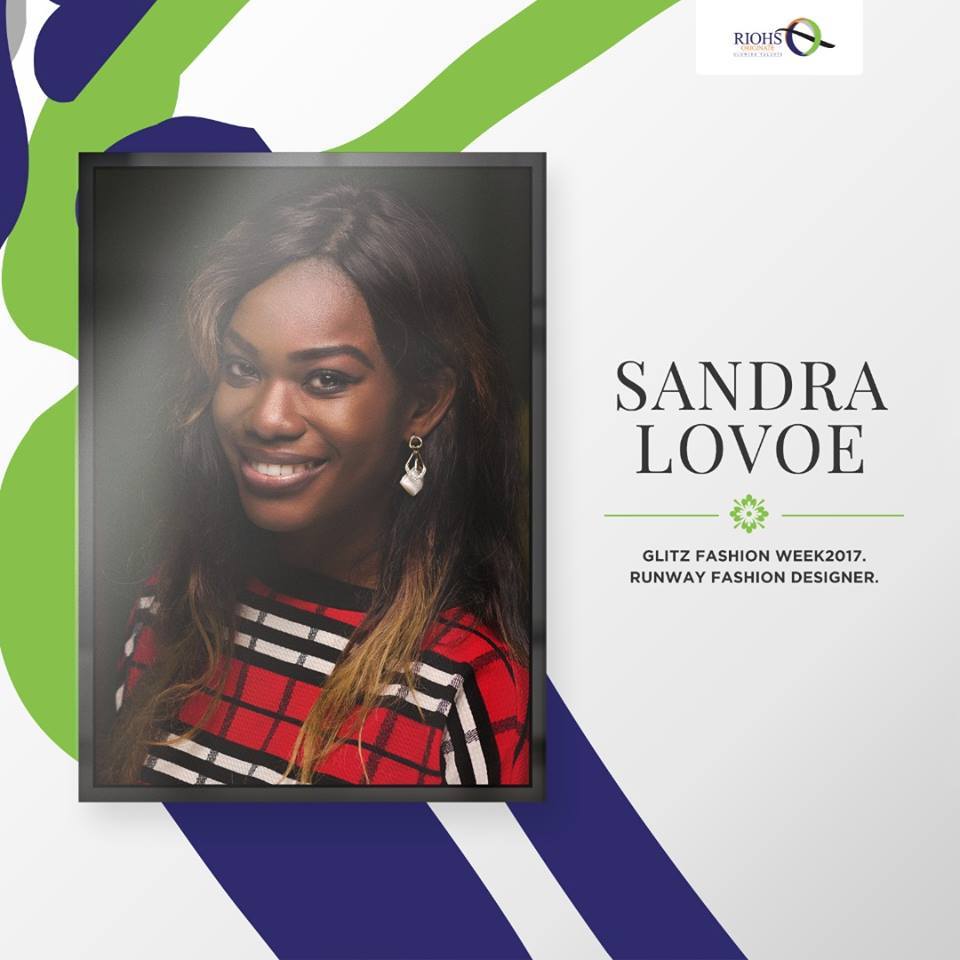 03
Oct 2018
Following our successful and innovative opening of the Accra Fashion Week 2017 by our creative students, RIOHS Originate Company Limited is happy to introduce to you the maiden edition of our Runway Project–Ghana. This fashion project would be a competition for aspiring fashion designers who have graduated from fashion schools in Ghana to showcase their project work on a bigger and professional platform for the opportunity to be discovered by investors and fashion buyers.
As this is our maiden event, we have decided to limit the competitors to 50 students from our school who have been through an intensive 3-month internship upon completion of their 6 months fashion design and illustration course this year. These students were given several tasks to complete during their internship and were tasked to design collections as their end of course project work to be featured at Runway Project–Ghana which would be held at Accra Fashion Week 2018 on 7th October 2018, 5:00pm at CFAO Motors, Airport City. Runway Project–Ghana after its maiden edition would then be held annually and open to all fashion students and schools in the country.
As this is a competition, there will be a panel of judges to assess and grade the works and designs of these students. However, this judging would be taken a notch further as this would not be done on paper but right on the runway to the hearing of all present. This we believe will provide students with honest feedbacks from professionals and also help them desire to excel in all they do as Fashion Designers.
RIOHS Originate seeks to transform the fashion industry of Ghana by developing today's talent; encouraging continuous innovation, educating students on how to provide high quality services and a delightful experience to its clientele. With our school's belief in confidence building in students; enhancing creativity and visual arts through open learning; encouraging students to think in open spaces and supporting / promoting the designs of their students, it is no surprise that we are the first to introduce this fashion project to Ghana.
To see the full week schedule visit
Event: Accra Fashion Week 2018(Runway Project–Ghana)
Date: October 7, 2018
Time: 5:00 PM
Venue: CFAO Motors
Address: Airport City, Accra
Organiser: FashionGHANA.com
Website: https://www.accrafashionweek.org/schedule/