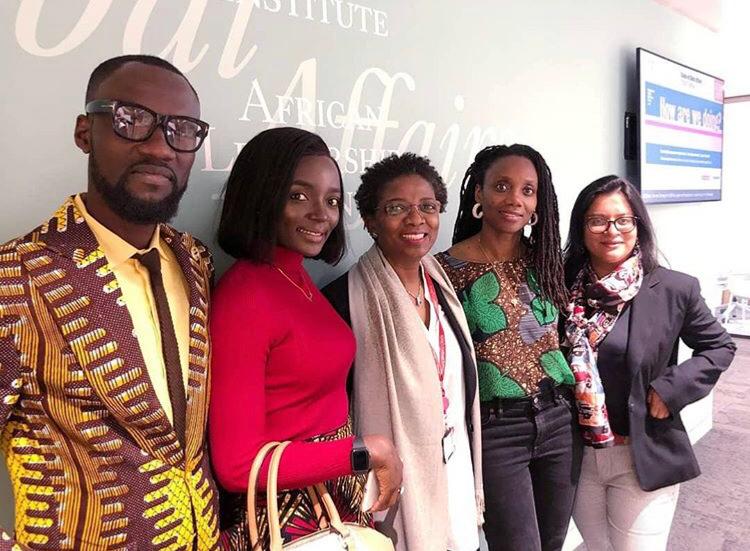 24
May 2019
Mr Oheneba Nana Yaw Boamah is one of Africa's leading bespoke fashion designer and founder of eponymous fashion brand ABRANTIE THE GENTLEMAN. In the last decade, Mr Oheneba Nana Yaw Boamah has expanded his brand spanning international recognition by delivering clean tailored suits that meets the quality of style conscious consumers.
He is recognized by numerous publications (local and international) and has received several awards for his contribution to fashion in Africa.
 LEARN FASHION DESIGN AND ILLUSTRATION IN SIX MONTHS? [click….]
The veteran  fashion designer , Oheneba was invited to lecture at King's College in London with scholars, professors and fellow researchers. He spoke about textiles, patterns, elements of African print designing, garment production and history of prints, their origin and of course the Journey of his brand ABRANTIE THE GENTLEMAN
The event was advanced by  the Director of Modern Moves and Professor of English Literature, Professor Ananya Jahanara kabir.
Watch the presentation below:
 LEARN FASHION DESIGN AND ILLUSTRATION IN SIX MONTHS? [click….]