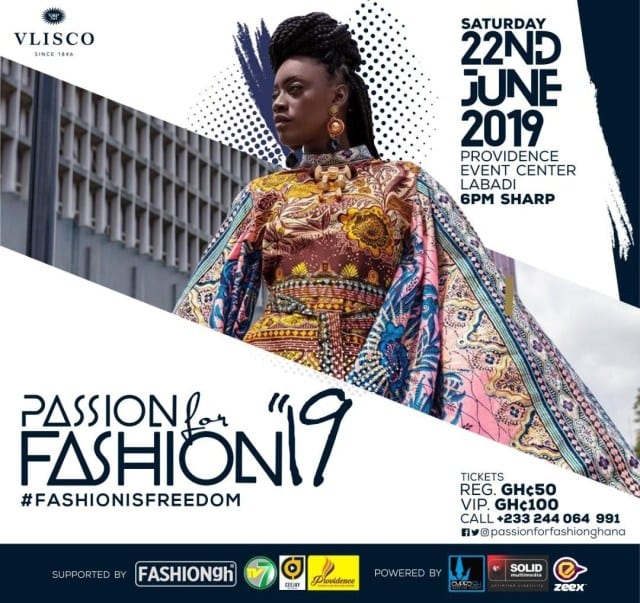 Vlisco Headlines the 2019 Passion For Fashion Event, Scheduled For June 22
VLISCO, will this year headline one of the most anticipated events in the fashion circles, Passion for Fashion 2019.
This year's event is under the theme, "Fashion for Freedom", scheduled to take place tomorrow, June 22, 2019.
The event which is aimed at celebrating Africa designs, will be held at the Providence Event Centre in Labadi.