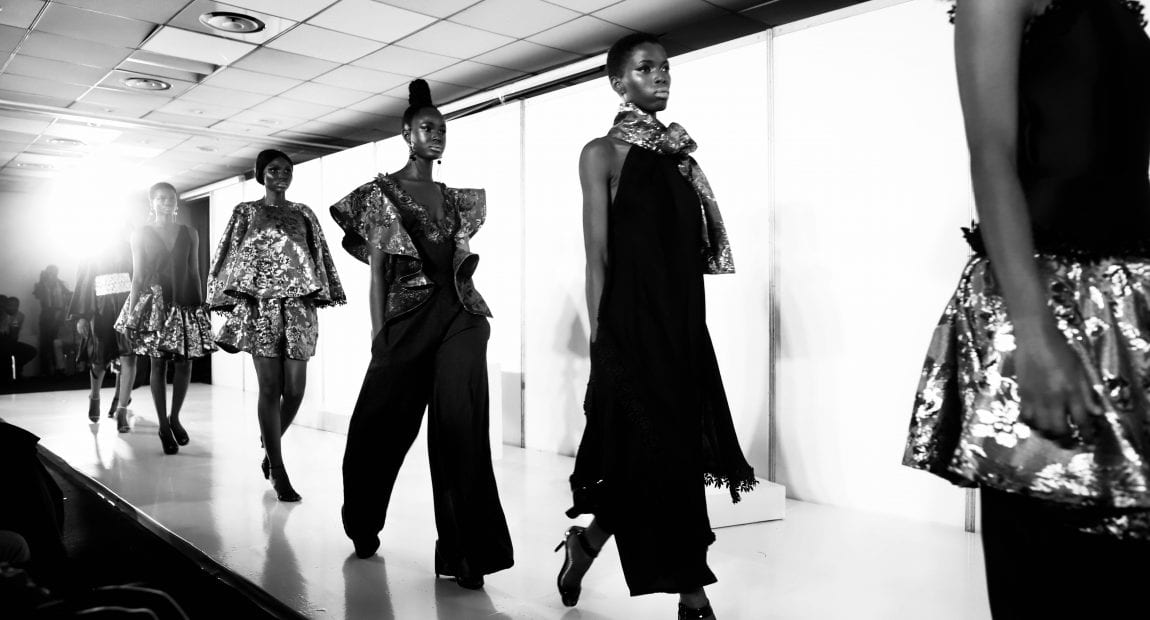 Style Lounge Weekend Has Officially Become An Event To Look Out For – The 2019 Edition Recap
Style Lounge Weekend has officially become one of the events to look out for on our fashion calendar each year. From all things fashion, beauty, style, music and art, Style Lounge Weekend 2019 was a remarkable one.
Over the last few years, Debonair Afrik has set out to create the Style Lounge Platform as a means to grow and promote fashion brands and business with a global standard. The weekend event aims to shine the spotlight on emerging and established brands and trends in the fashion industry through a series of events during the weekend.