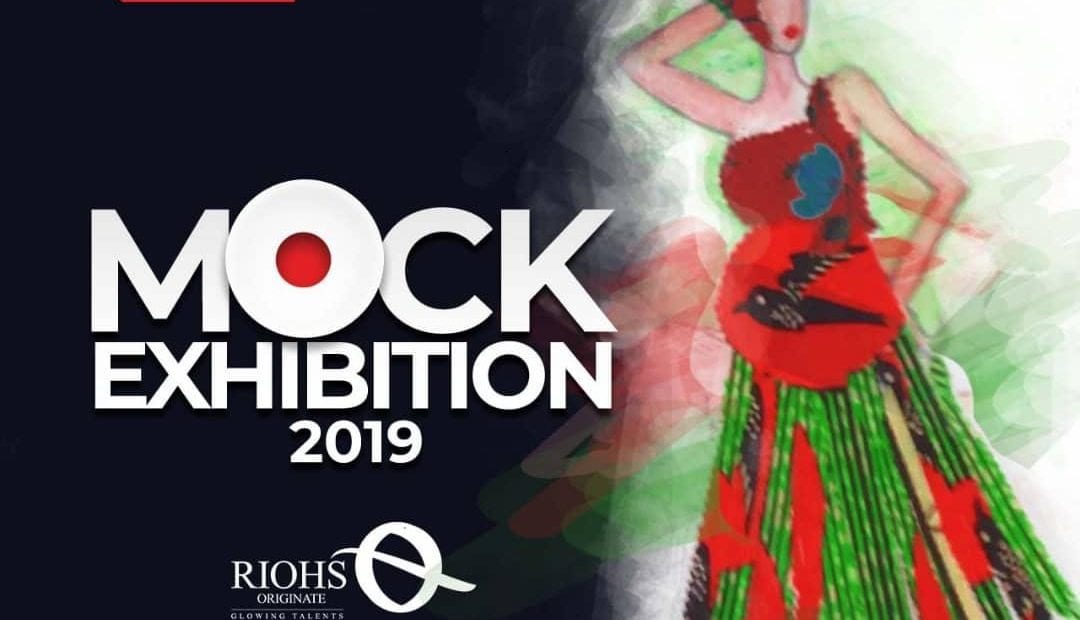 03
May 2019
The second edition of the 'Riohs Fashion Illustration Mini Exhibition (RFIME)' will be inspired by one of the most integral Ga districts, and one of the very few colonial tourists attracting sites left by modernization. "JAMESTOWN"
LEARN FASHION DESIGN AND ILLUSTRATION IN SIX MONTHS? [click….]
Using the 'design and concept development process: mood board, trend board, colour story, and customer profile, The 4 months students of RIOHS have created a capsule collection of six looks. Staying with their design philosophy or style, the collection of each student must be of the following category: Street,Industrial,semi formal,sports,Avant-garde and costumes.
The Riohs Fashion Illustration Mini Exhibition is a unique and exciting opportunity to explore a topic that the students are passionate about and would like to delve deeper into. the 2018 edition rendered audience with wild eyes inspired collections; the atmosphere was excitable and there was an immense feeling of pride as each collection was exhibited. Overall, it was a very enriching experience because we got critical feedback from our audience regarding the work and presentations.
The Mock Exhibition prepares the young designers for 'Joie De Vivre', a unique show that brings together fashion, poetry and live music blending colours, cadence to harness the skills of the tutees and to give them the platform to showcase their designs to international audience.
Additionally, the Mock will enable the supervisors to see in a more holistic manner how the students have progressed. There is certainly no better place to be on the 5th of May than attending this year's Mock Exhibition. It's one of the most notable in the Ghanaian fashion calendar, attracting fashion insiders, press, designers and more which will, of course, lead to the street style being almost as busy as the runway.
Date: Sunday, May 5th, 2019
Time: 5pm
Venue: Riohs Originate – Dzorwulu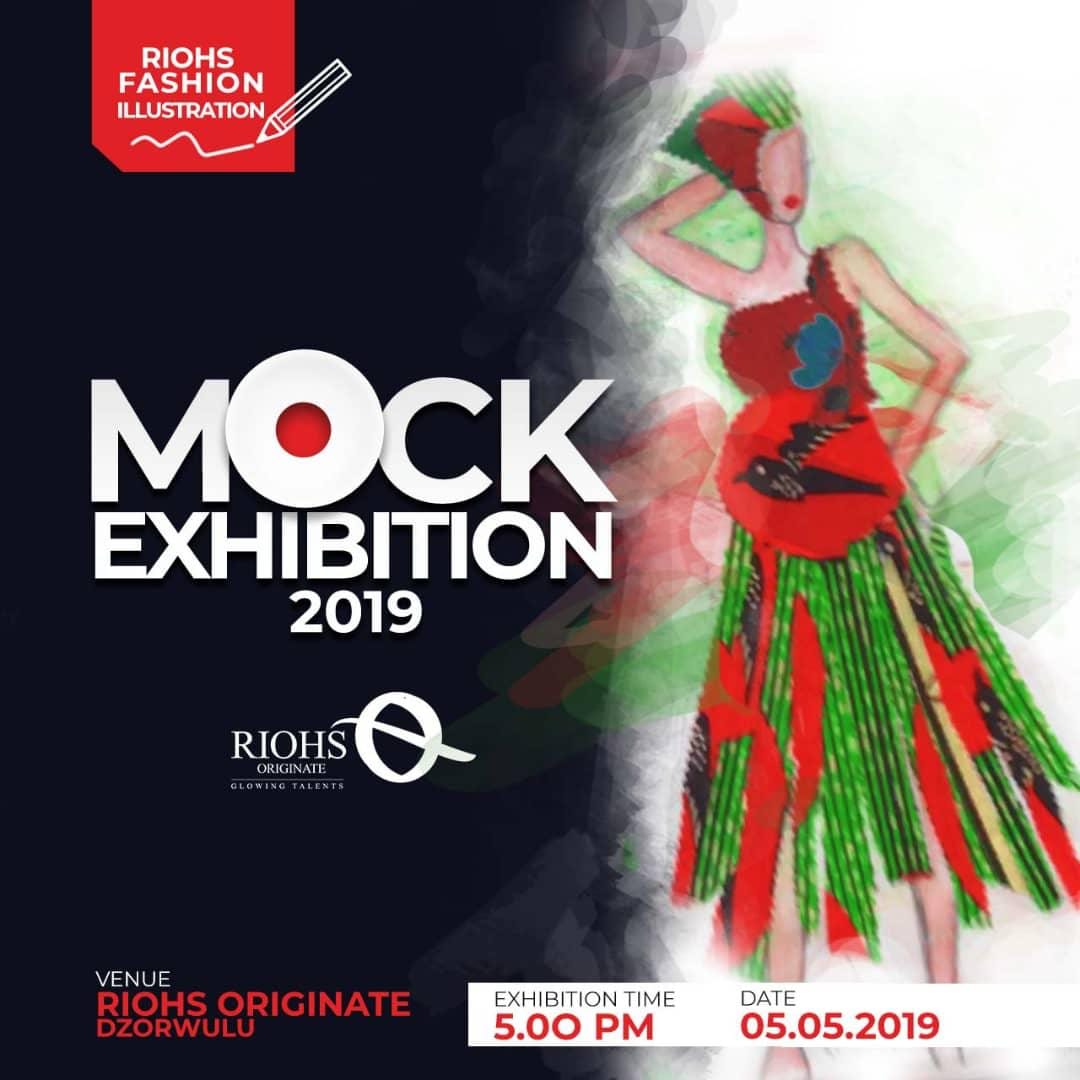 LEARN FASHION DESIGN AND ILLUSTRATION IN SIX MONTHS? [click….]